As a part of their updated Arts and Culture app, Google now has the ability to transform any photo into its artistic doppelganger.
With just under a month until pitchers and catchers report for Spring Training and the proverbial Major League Baseball hot stove as cold as it has been until this point, it gives us at DodgerBlue.com the opportunity to have a little fun at the expense of the Los Angeles Dodgers players.
What if Dodgers manager Dave Roberts was a piece of art in the Smithsonian American Art Museum? What if three-time National League Cy Young award winner Clayton Kershaw was transformed into a 17th-century philosopher? And, of course, the 'Red Dream' Justin Turner has a painting that looks just like him.
So without further ado, here are some of our favorite Dodgers doppelgangers, courtesy of the Google Arts and Culture app: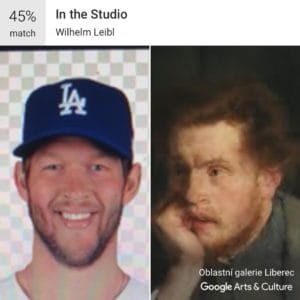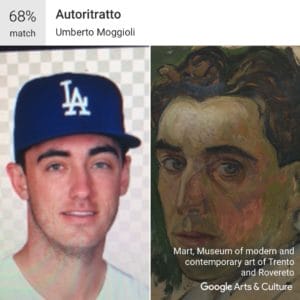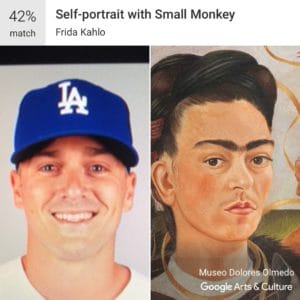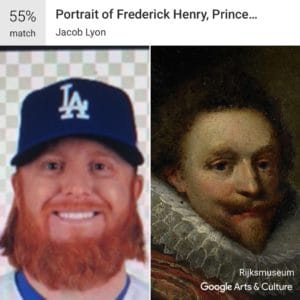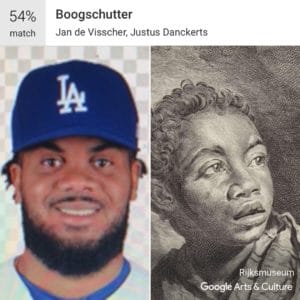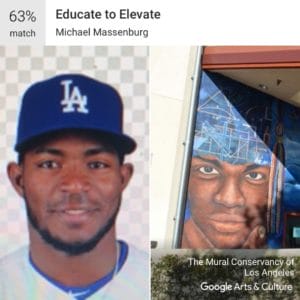 As for matters on the field, pitchers and catchers are due to report for Spring Training in roughly one month. The Dodgers then begin their Cactus League schedule on Friday, Feb. 23, against the Chicago White Sox.
Los Angeles then begins the regular season on Thursday, March 29, with the start of a four-game set against the San Francisco Giants.