FOCO is selling new Los Angeles Dodgers bobbleheads to commemorate Freddie Freeman setting personal records and being part of the team having four players with at least 100 RBI this season.
Freeman finished the year batting .301/.388/.514 with 59 doubles, two triples, 29 home runs, 131 runs scored, 102 RBI, a .411 wOBA and 163 wRC+ while starting in 161 games. His only time out of the Dodgers lineup came the day after they clinched the National League West title.
Among other accolades, Freeman's prolific season amounted to breaking the all-time Dodgers record for most doubles in a single season. It previously belonged to Johnny Frederick, who had 52 doubles for the Brooklyn Dodgers during the 1929 season. Freeman's 50th double broke the L.A. Dodgers record, which belonged to Shawn Green.
Freeman's doubles record is the basis of a limited-edition bobblehead that is limited to 144 units and won't be restocked once quantities sell out.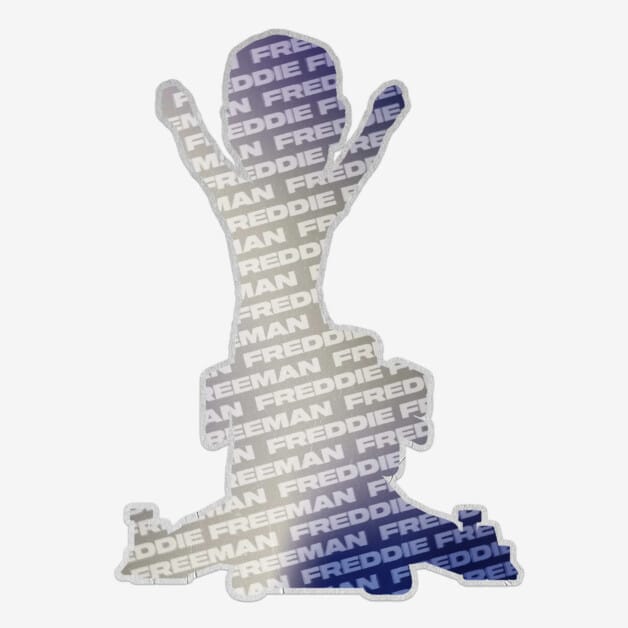 Also available from FOCO is a mini bobblehead of the Dodgers accomplishing a franchise first of having four players with at least 100 RBI.
The group was led by Mookie Betts (107 RBI) and included Max Muncy (105), J.D. Martinez (103) and Freeman (102). Betts additionally set an MLB record for most RBI out of the leadoff spot in a single season.
Each of the four players in the bobblehead fittingly are in an action pose of taking a swing.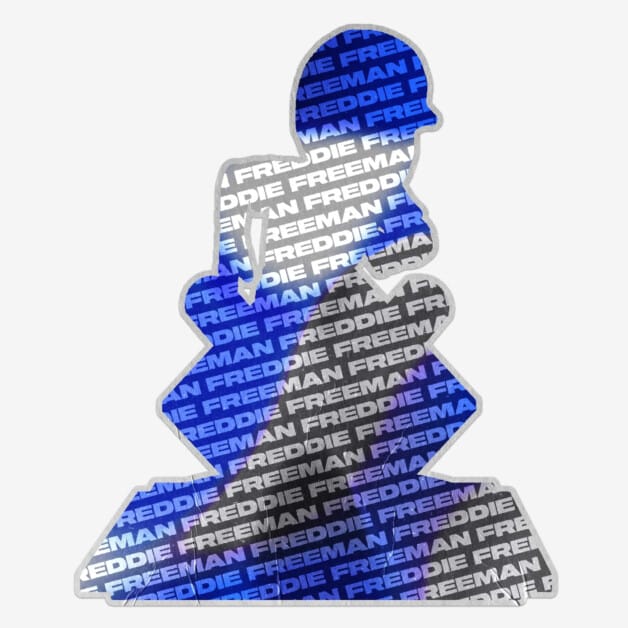 Lastly, FOCO is selling a Freeman bobblehead to celebrate his season of 200 hits, 20 home runs and 20 stolen bases. Freeman became the only first baseman in MLB history with such totals in one season.
He is also just the third player all-time with at least 200 hits, 50 doubles, 25 home runs and 20 stolen bases, joining Alfonso Soriano (2002) and Chuck Klein (1932).
Can Freddie Freeman win NL MVP?
Although Freeman had a tremendous 2023 season, he's likely to finish in third place for the National League MVP Award.
Atlanta Braves All-Star Ronald Acuña Jr. is considered the NL MVP favorite, and Betts is likely to finish in second place.
Have you subscribed to the Dodger Blue YouTube channel? Be sure to ring the notification bell to watch player interviews, participate in shows and giveaways, and stay up to date on all Dodgers news and rumors!